My life in pictures 19-11-2010.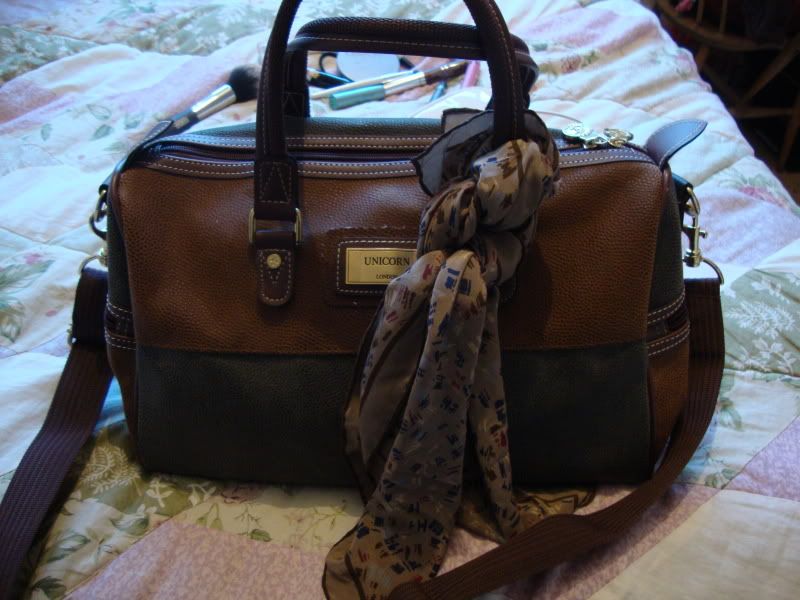 New bag.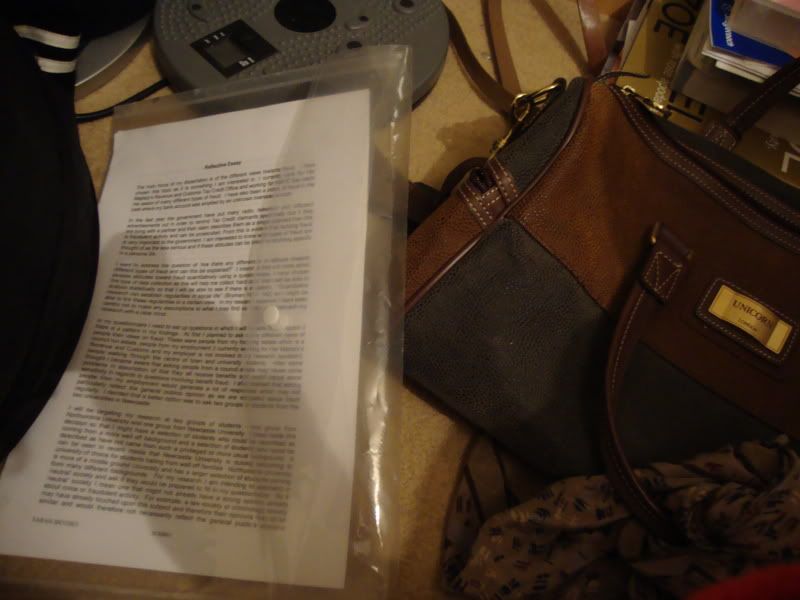 Packing the bag for uni!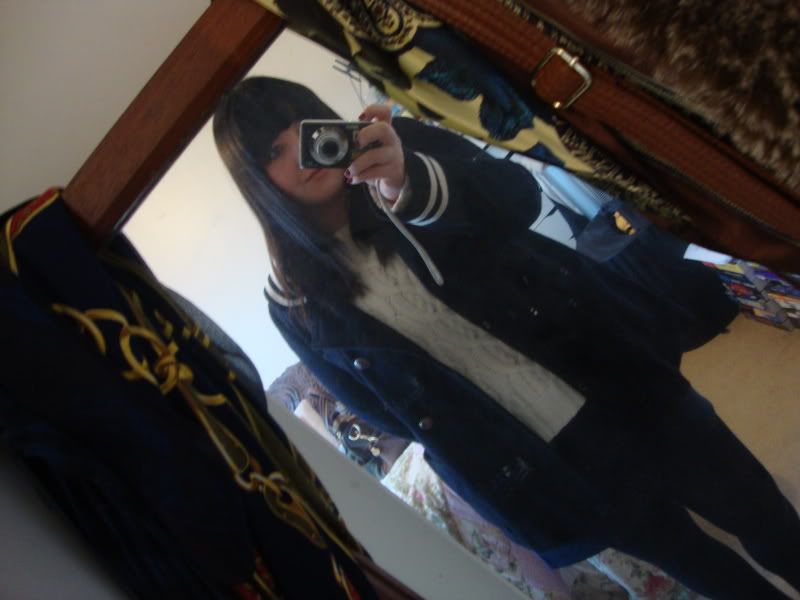 Dress code - Captain Birdseye!
Salt stained Red Ugg things. Not Ugg brand. Emu ridge if I remember correctly!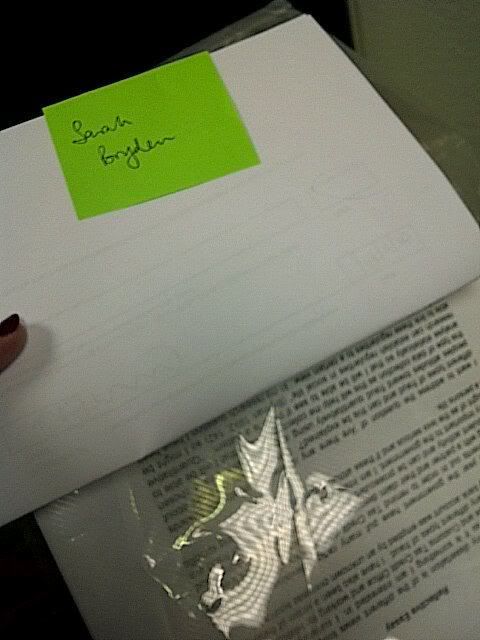 Pick up my dissertation ethics form and hand it in!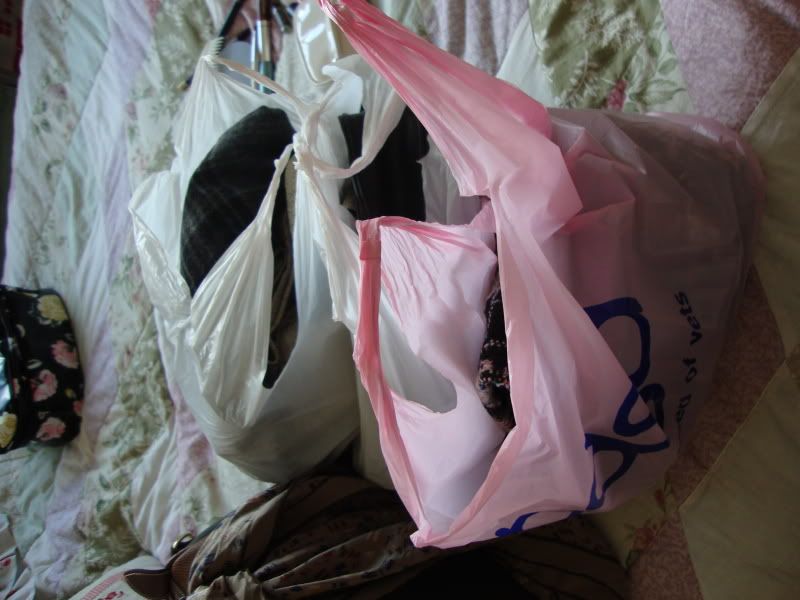 Quick trip to the Charity Shops. Good Haul! Will blog about what I bought :)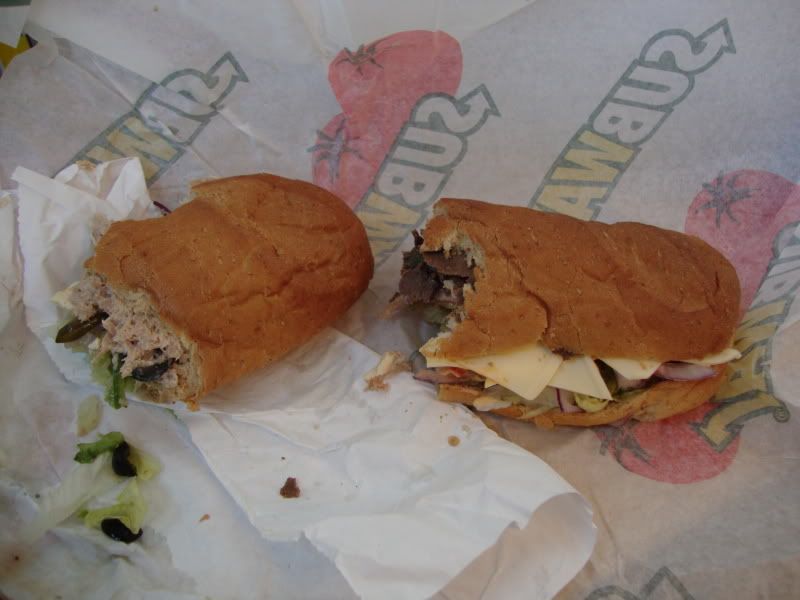 Buy a giant subway!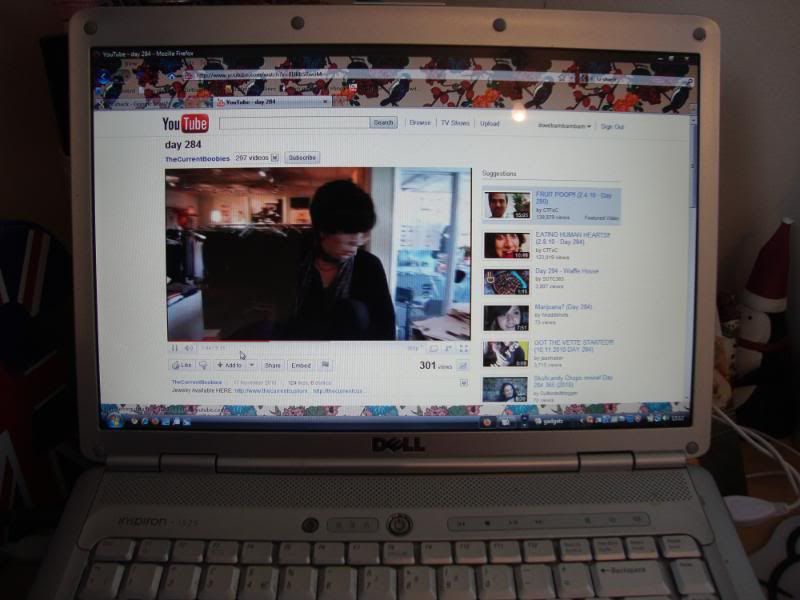 Eat subway whilst catching up on my youtube video subscriptions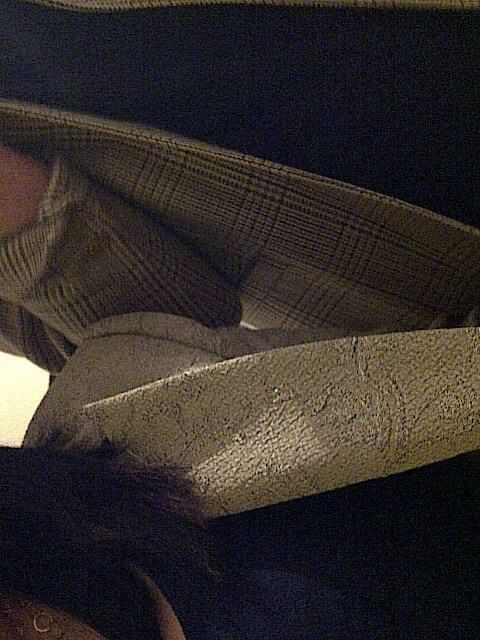 Matching blazers with my housemate, James.
Meet claire after work with James for some drinks. Claire doesn't want her photo taken!
x